We work together with you "The Homeowner" in designing your new Amish garage. We provide blueprints for you and your local building code department, so a building permit can be issued and site work can begin for your new Amish built garage. We provide detailed drawings and specifications for our Mason to install the foundation. Then the fun begins! Our Amish Garage Builders arrive with all the materials you ordered to construct a beautiful 1,2 or 3 car Garage. Once our crew arrives they stay until the Garage is 100% (1-2 Days)




24' x 24' (2) car garage, Ithaca, New York. Standard Garage Package.

24'x24' shown above w/ 7'x16' overhead



28' x 36'wide, Lebanon, New Jersey. Options include 8/12 Attic Truss, Dormers.

Its your garage....you get to design everything.
| | |
| --- | --- |
| Each Garage is designed specifically for the owner, Our engineer structurally details each garage to meet or exceed your local building code. | Excavation / Foundation we do it all.... |
26x36 Including Site Work, Bear Creek, PA.

endspan -->

From Engineering to reality...We take your garage project from ideas on paper to final inspection from the building department.

*On a Budget?

You can act as the General Contractor and get the engineered drawings, permits and site ready with concrete.
We would come in for the wood part and build.
Call us today to get a quote for the structure only. We have expert advise to move you in the right direction.
Actual building installation with our (6) man Amish Crew is (1) DAY.

26' x 26' (2) car with lots of extra room for toys. This is our standard garage.

(2) Car attached, built in August of 2009. 12/12 truss with second floor.
Installation of the garage (excluding concrete) took (2) days.
24' x 34' Howell, N.J.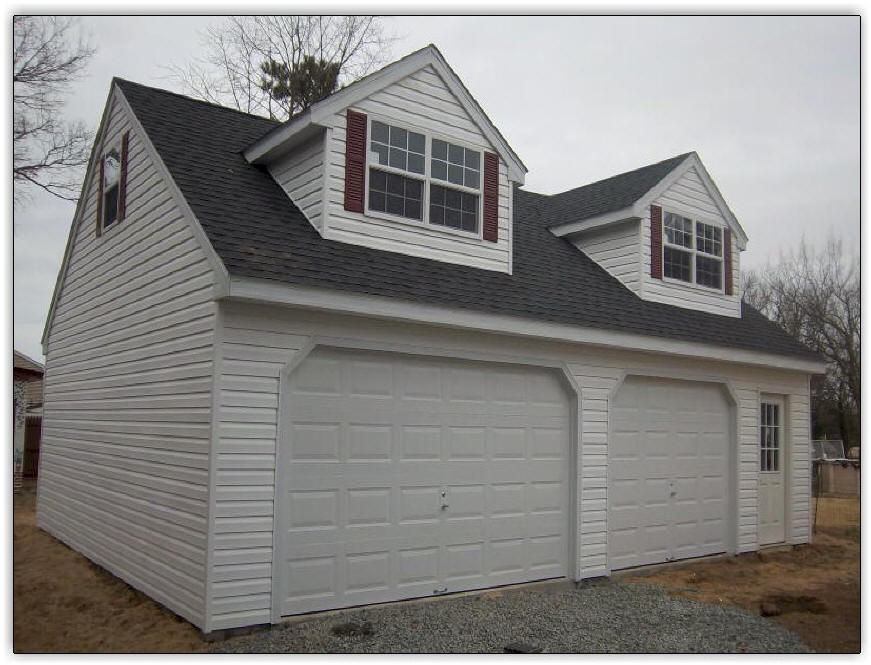 25' x 25' Trenton, N.J.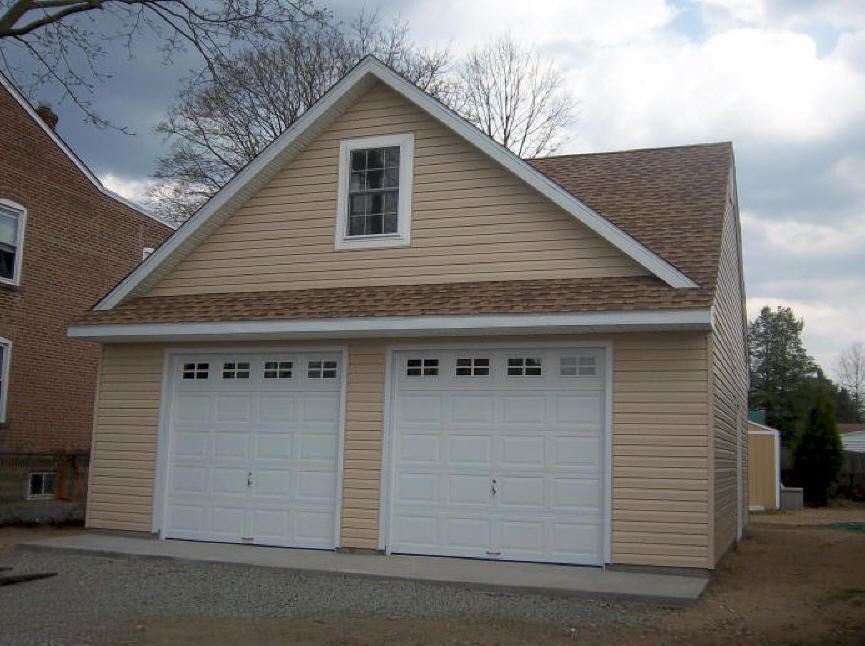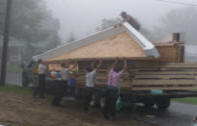 Amish Built, Inc.
1390 Columbia Ave
Lancaster, PA 17603

Contact us - 717-431-8611, Fax -717-823-6940

General Information: amishdriveby@gmail.com

If You are visiting Lancaster County, PA and would like to see our production shop on the farm, CALL US and we will arrange a tour.
1,2 & 3 Car Garages Custom Built. Garage Contractors in Pennsylvania, New Jersey, New York, Connecticut, Washington D.C., Maryland, and Virginia. Amish Garage Builders and Amish Road Crew copyright @ 2013trademark